Event Services
I offer more than prints and originals. I also teach classes, perform live paintings, caricatures, sketch party favors, and more. I am also a photographer who has traveled to capture the beauty of weddings.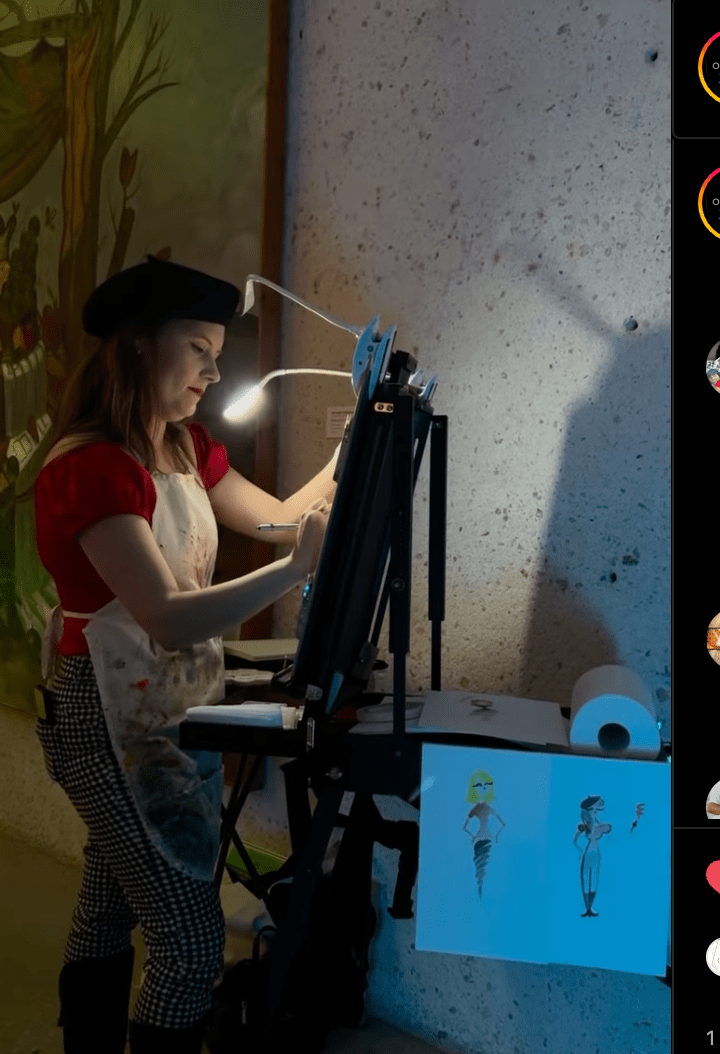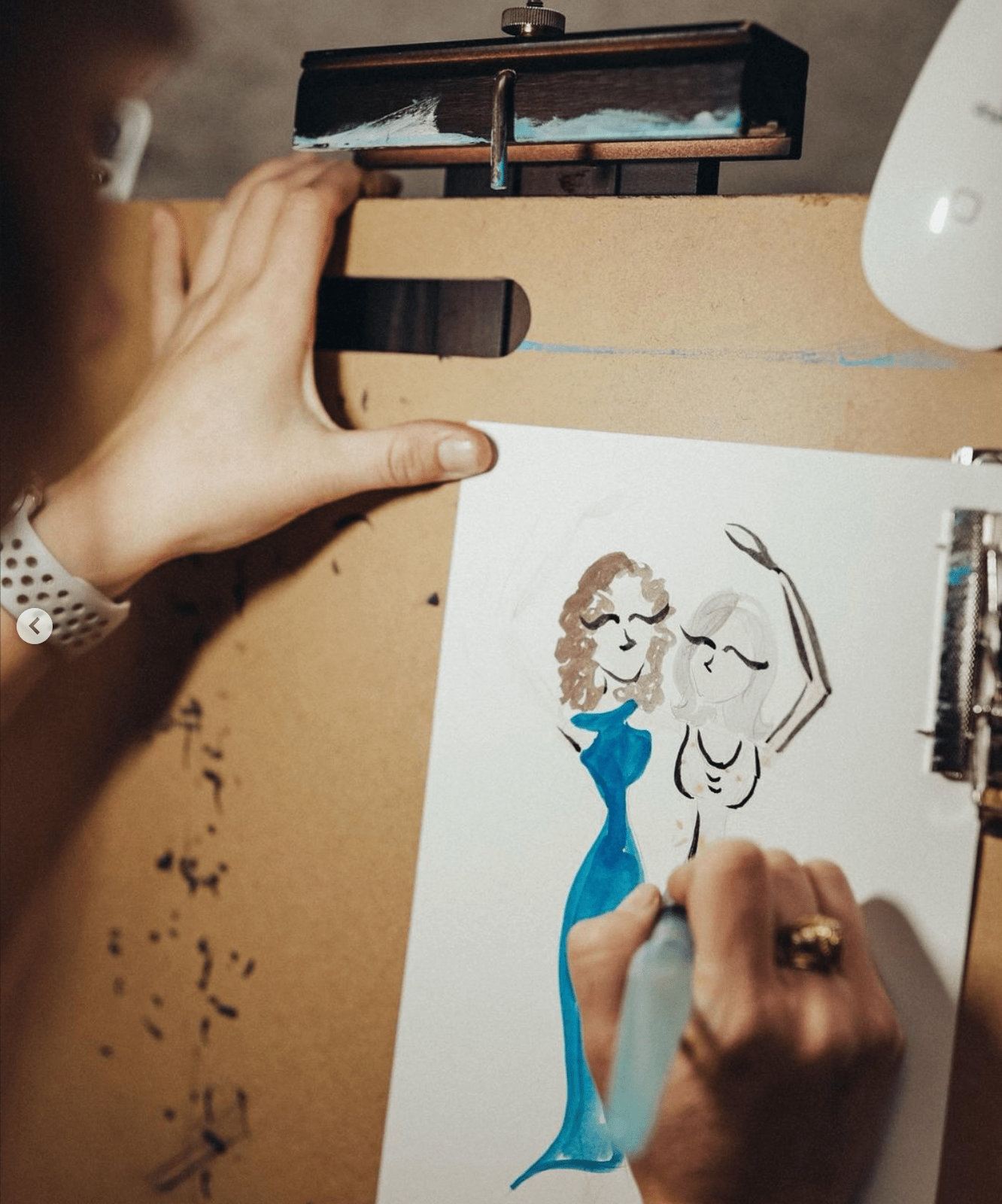 Art Classes
Learn how to paint with me! Bring your friends, or have a party! I can come to you.
Live Painting
I perform live paintings at special events like weddings and parties which is a big hit for the guests.
Party Favors
Probably the biggest seller of my painting services! The guests get a kick out of this and so do I!
Photography
I have been a photographer for several years and have traveled for destination weddings also.
Favors
$150/hr plus tax
For party favors, I can stay for as little as an hour or through the whole event! Each favor takes about 5 minutes per person. I recommend 3-5 hours.
Class
$300 for up to 15 students
Classes start at $300 plus tax for 15 students, but every additional student is $15. The class lasts about an hour, but may go slightly longer. I provide all materials.
Live
Starts at $500
Live paintings start at $500 plus tax for a small oil painting and go up from there. Let's discuss the details for your special day! I can paint the scene, or your favorite photograph on the spot!
Art Classes
I have been teaching classes throughout the span of my painting career. I teach private lessons as well as group classes for a special event, like a birthday party, or holiday! It could even be for a bachelorette party, or a graduation! I cater the class to the skill level. Classes are for all styles as well as specific imagery. You don't have to know anything about painting!
Party Favors
Fashion sketches, caricatures and cartoons are popular party favors for your event! This is the most sought after service that I offer and is very affordable. Your guests will have a blast! (And so will I ;))
Live Event Paintings
These are always a big hit with guests so that they can watch as the event unfolds throughout the party! I love to do these because they bring a sense of wonder to the event and the guests attending.
There are SO many options when it comes to your wedding experience (am-I-right?!), so I really appreciate you coming here to check out my work!
I LOVE to capture the impression of all of the little details, the precious moments, and the off the wall activities that spawn so much emotion in the people that attend them. I'm stoked to hear from you!

SERVICES WE OFFER
Pricing starts at $2000 for a moderately sized weddings. Beach elopements are different. Contact me for a brochure.
Van Gogh Package

- 2 photographers
+ lighting assistant
- 2 hours of travel (by car)
- 6 hours of coverage
- a beautiful online gallery
- print credit

Picasso Package

- 2 photographers
+lighting assistant
- 2 hours of travel (by car)
- 8 hours of coverage
- a beautiful online gallery
- print credit
Michelangelo Pkg

- 2 photographers
+ lighting assistant
- 2 hours of travel (by car)
- 10 hours of standard wedding day coverage
- beautiful online gallery
- print credit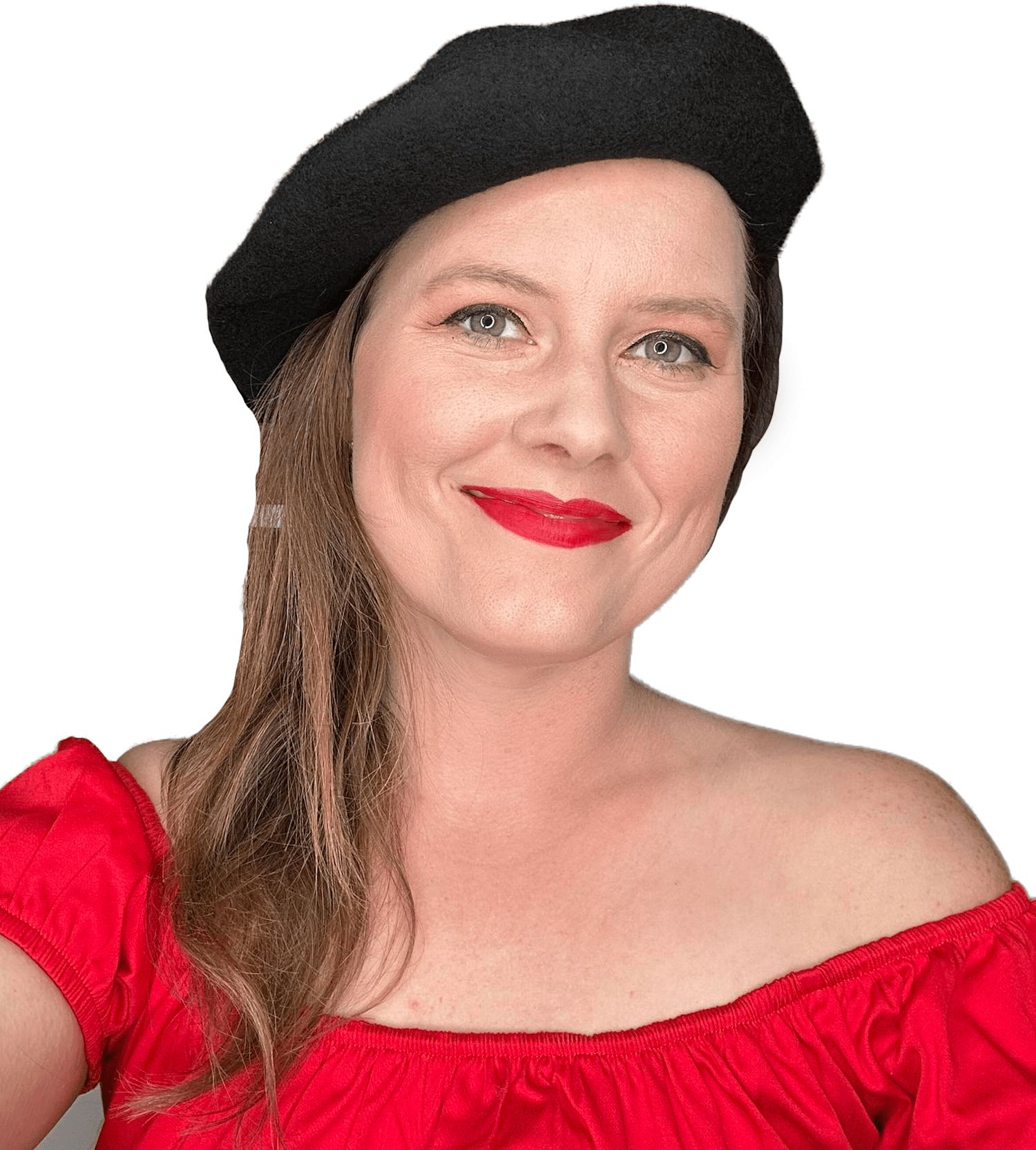 Angela Schwengler
Artist
Contact me for more details about any of my services! I am so excited to share my passion for art with you and your loved ones!